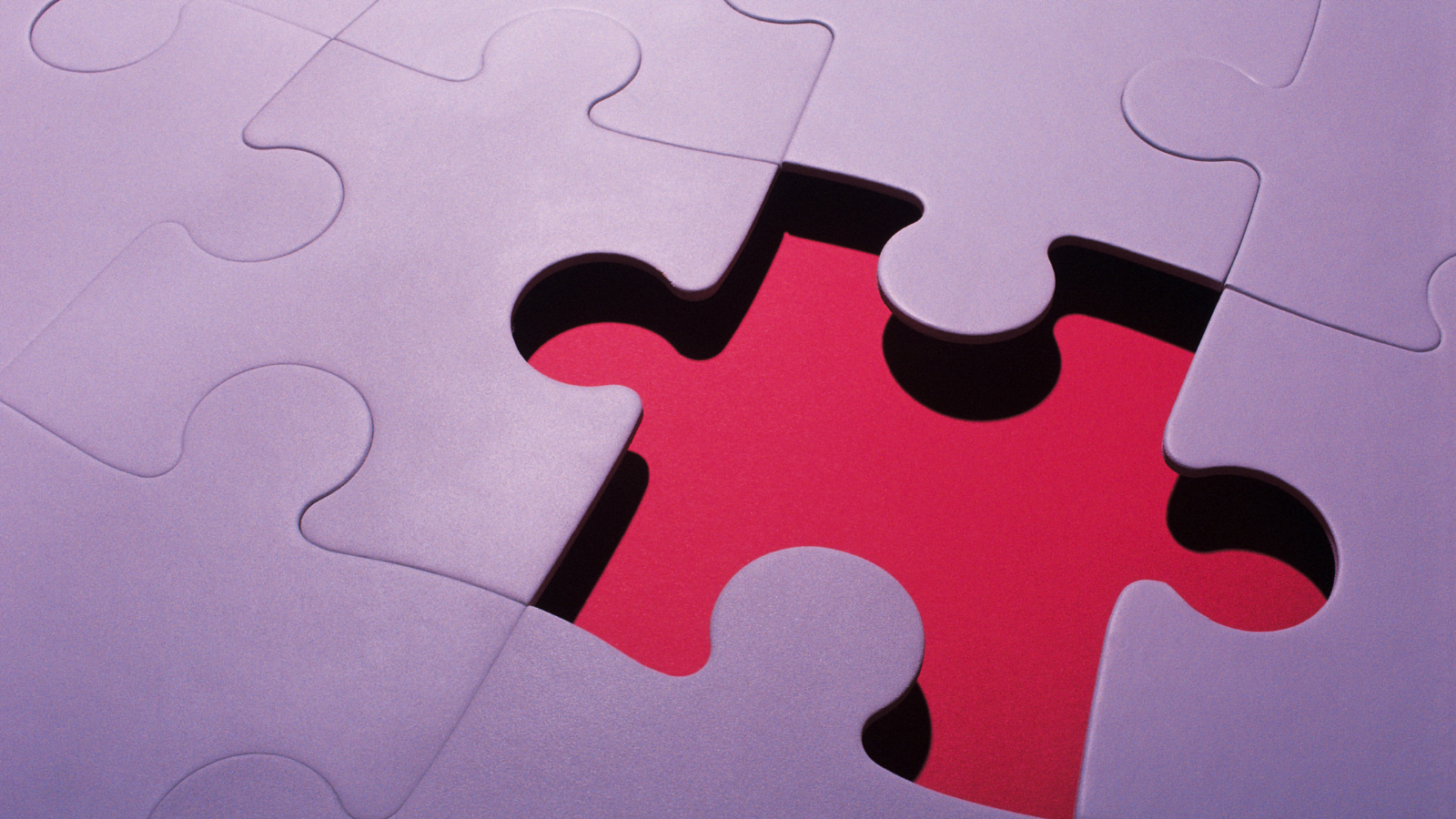 Vacancy: Service Manager for Employability, Fife Council
Job advert:
There has never been a more important time for the delivery of Employability services in Fife. With a focus on economic recovery, and delivery of a range of employability provision including No One Left Behind, Young Person's Guarantee and Kickstart, as well as skills training and delivery, this role will oversee a wide range of operational functions.
You will lead on the Council's strategic development of new funded initiatives, with a focus on outcomes for clients and employers. A key member of the service management team, you will oversee effective delivery of functions including apprenticeship contracts, a Supported Employment Service, a modern Skills Development & Conference Centre and our supported business, Matrix Fife.
Leading and managing an effective service function and provide the team with professional leadership, direction and support to deliver the full range of Employability functions, as well as relevant Strategic and Corporate Policy functions.
Representing Fife Council, Directorate or Service at both internal and external meetings e.g. City Region meetings, leading the delivery and strategic development of the service; Skills Development Scotland, Opportunities Fife Partnership, Developing the Young Workforce Fife in the development of strategic approaches at Fife and regional level
Leading on the development and implementation of a partnership based approach to future employability delivery, working with external and internal stakeholders (including Education and Children's Services and Opportunities Fife Partnership) and raising awareness of skills and employment opportunities with businesses and other partner agencies.
A link to the role profile is included at the bottom of the advert. You will find out more about the job and the type of person we are looking for.
The Person
An experienced operational manager and strategic thinker, you will be able to shape policy-driven interventions for employment and skills, and act as the Council's representative to the boards of our local employability partnership and Developing the Young Workforce Fife.
You will have a proven track record of effective delivery, stakeholder management and strong partnership working skills. An ability to secure external funding and manage large scale resources is required. You will hold a degree or equivalent in a relevant subject and be a member of a relevant professional body.
The role will see you working across our two City Regions to develop and deliver effective partnership solutions to support fair and inclusive growth.
Before confirming your appointment, you will be required to obtain Protection of Vulnerable Groups (PVG) scheme membership through Disclosure Scotland.
Further information and application: Fife Council
Closing date: Monday 7 June 2021
Proposed Interview date: Monday 21 June 2021