Part 3: 30 March (14:00-15:00)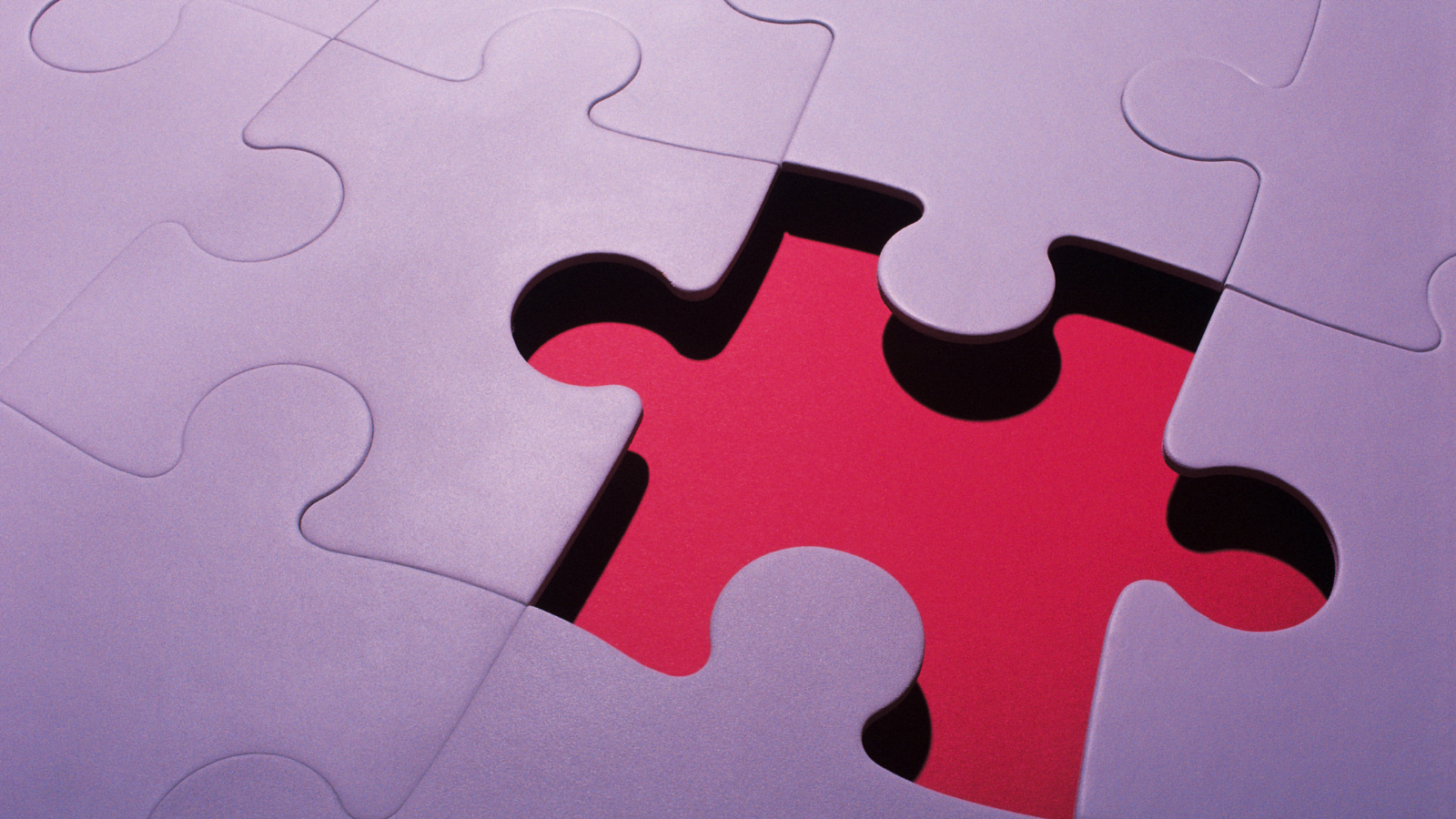 The Company ekosgen is a social and economic research consultancy. Part of the Growth Company Group we work for a wide range of clients in the economic and social development […]
Job advert: To lead and deliver an effective, efficient and competent programme of activity and projects in support of the development and implementation of Levenmouth Reconnected Programme. Responsibilities include input […]
As we emerge from the pandemic COP 26 will focus Scotland and the wider world's attention on what needs to be done by whom to achieve net-zero ambitions. We know the challenge is massive, but it's sometimes difficult to get your head round how big and in what time...
Support for businesses to create new green jobs that contribute to improving the environment and achieving net zero emissions.
Job advert: This is a critical time for the tourism industry and as we start to move towards recovery it will be ever more important to ensure that Fife is promoted as a […]
Part 5: 17th March (14:00-16:00) - Community Wealth Building: Principles, Progress, Next Steps
Part 2: 16 March (14:00-15:00)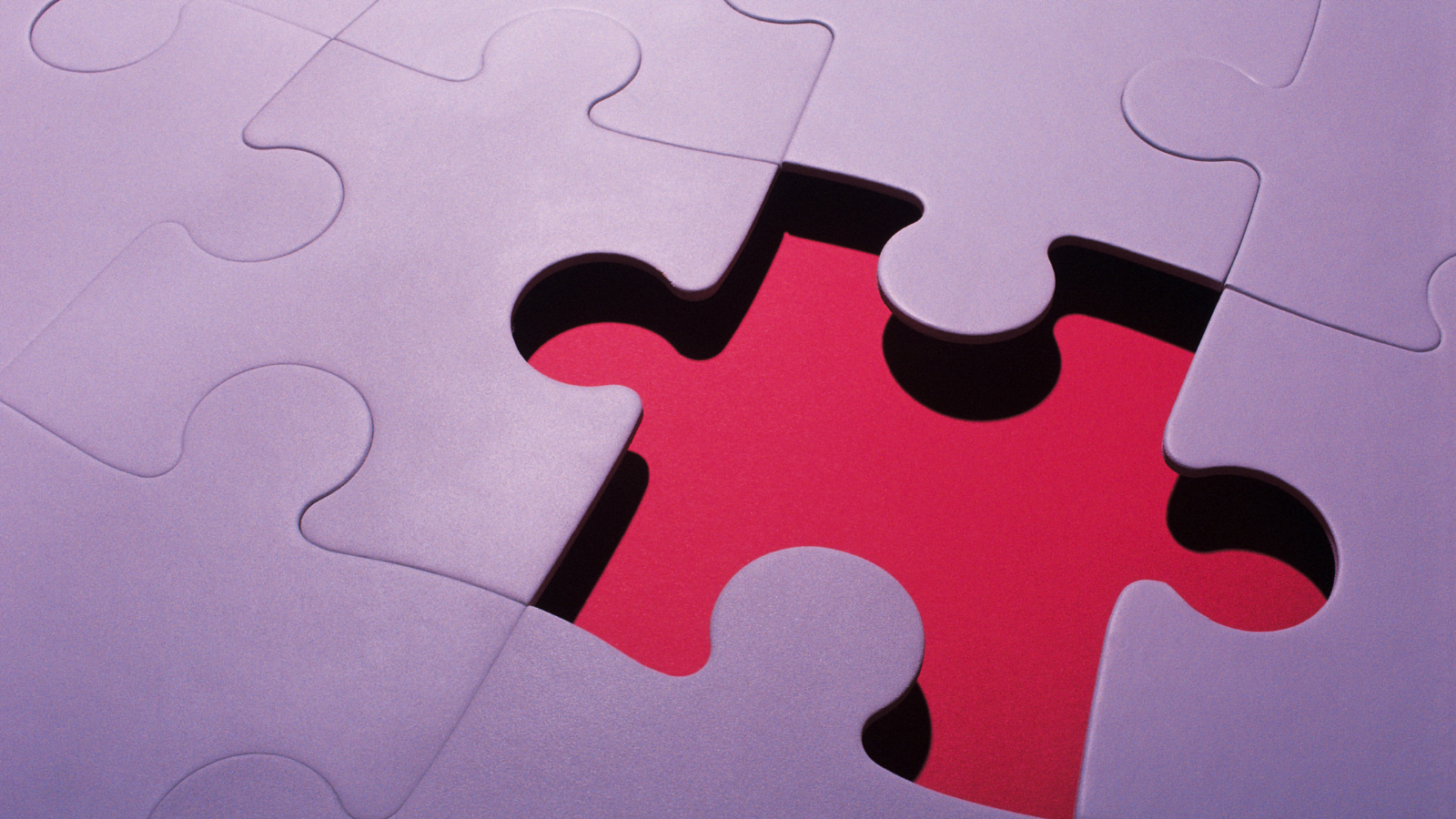 There has never been a more important time for the delivery of Employability services in Fife. With a focus on economic recovery, and delivery of a range of employability provision including No One Left Behind, Young Person's Guarantee and Kickstart, as well as skills training and delivery, this role...