EDAS Deputy Chair Charlie Woods, Director, Scottish Universities Insight Institute, and esteemed Professors David Bell and John Bachtler on the latest developments and discuss the current implications of Brexit.
To support the delivery of North Lanarkshire Council's 'Ambition Plan' for physical regeneration and growth, the Council wish to appoint a Project Development Co-ordinator as part of the Growth Team within Enterprise and Communities.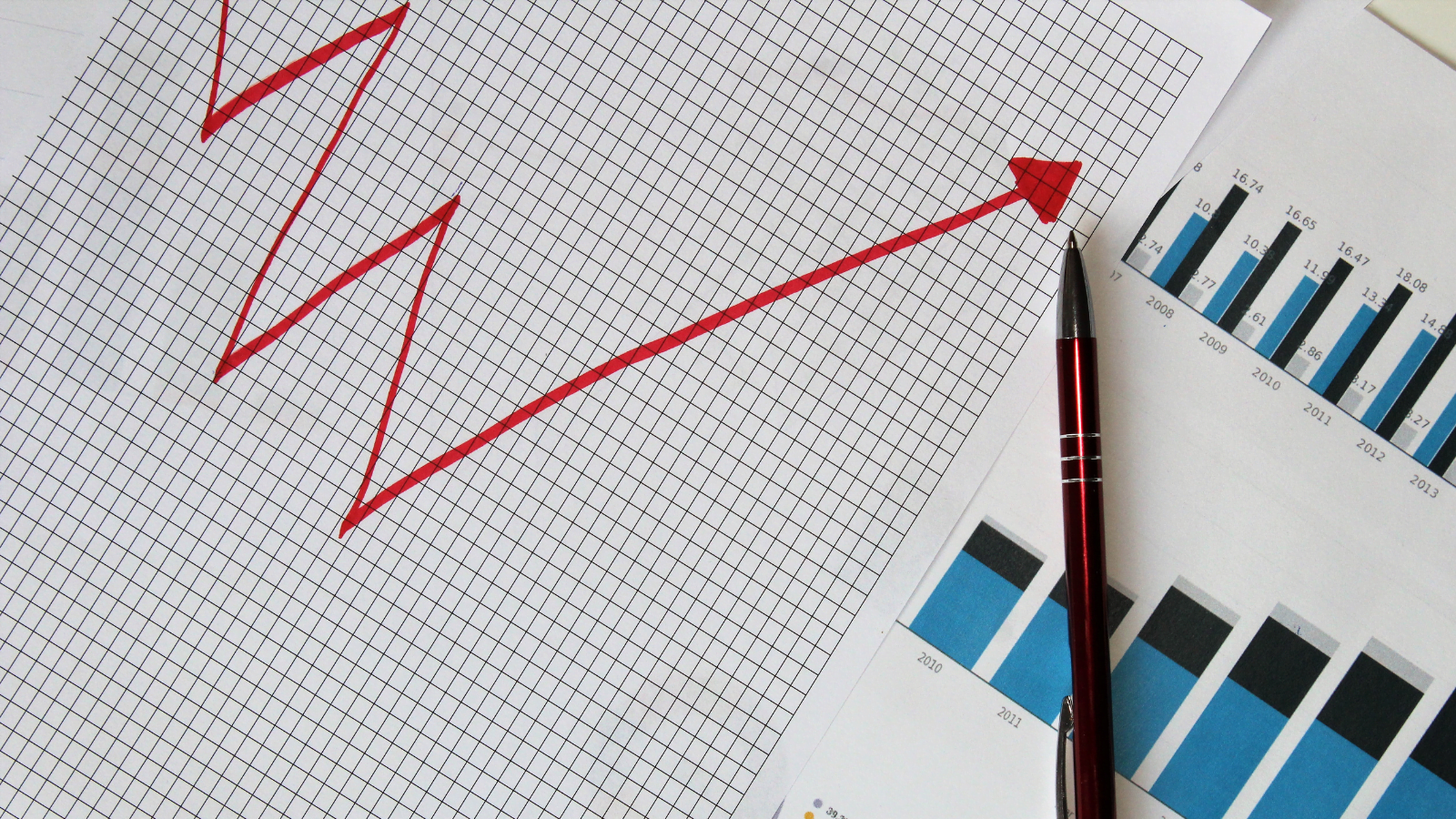 Key tasks will include:  Researching and interpreting economic trends; Effectively communicating policy positions; Research, investigate and produce reports, consultation responses and briefings.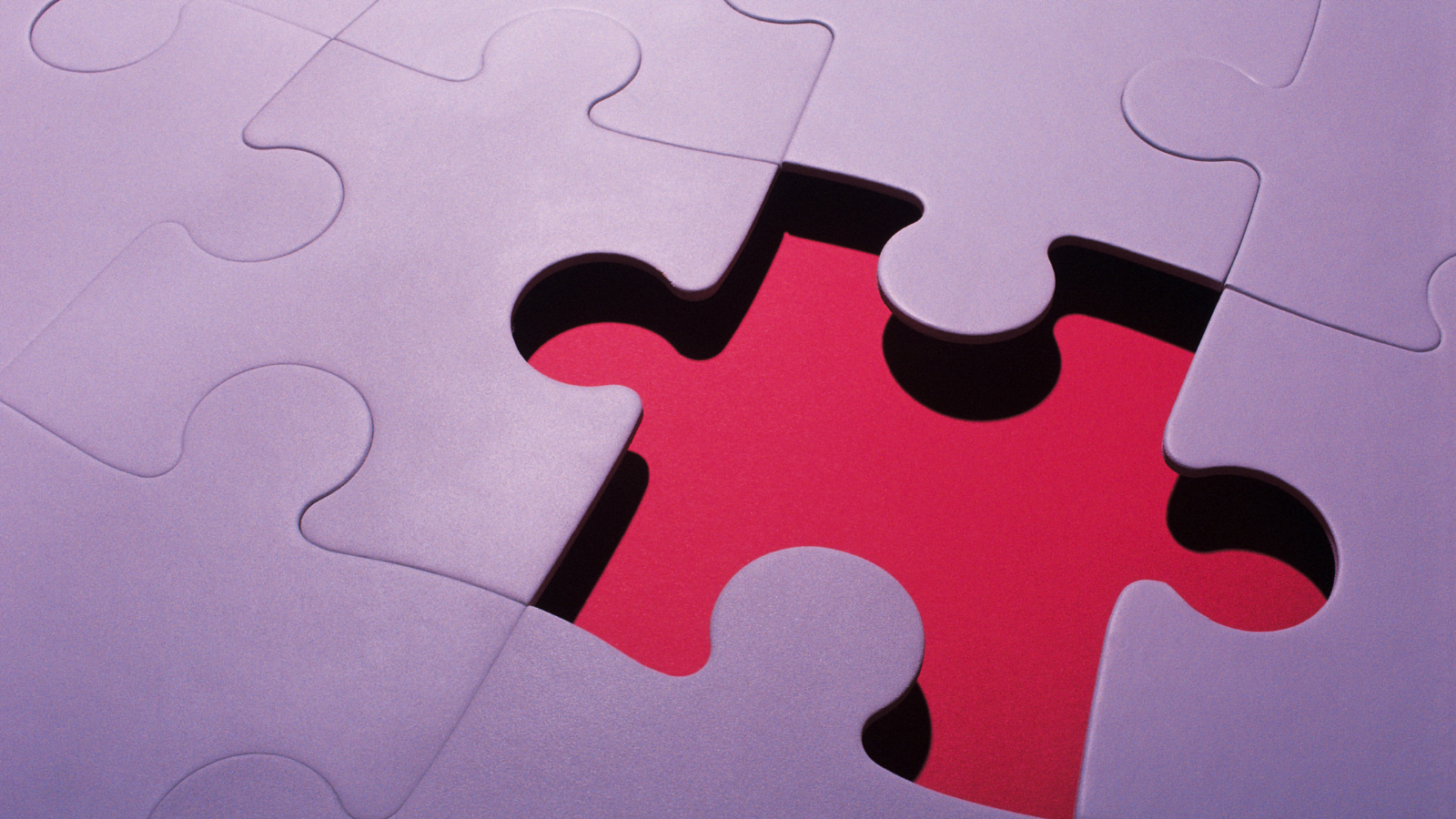 There has never been a more important time for the delivery of Employability services in Fife. With a focus on economic recovery, and delivery of a range of employability provision including No One Left Behind, Young Person's Guarantee and Kickstart, as well as skills training and delivery, this role...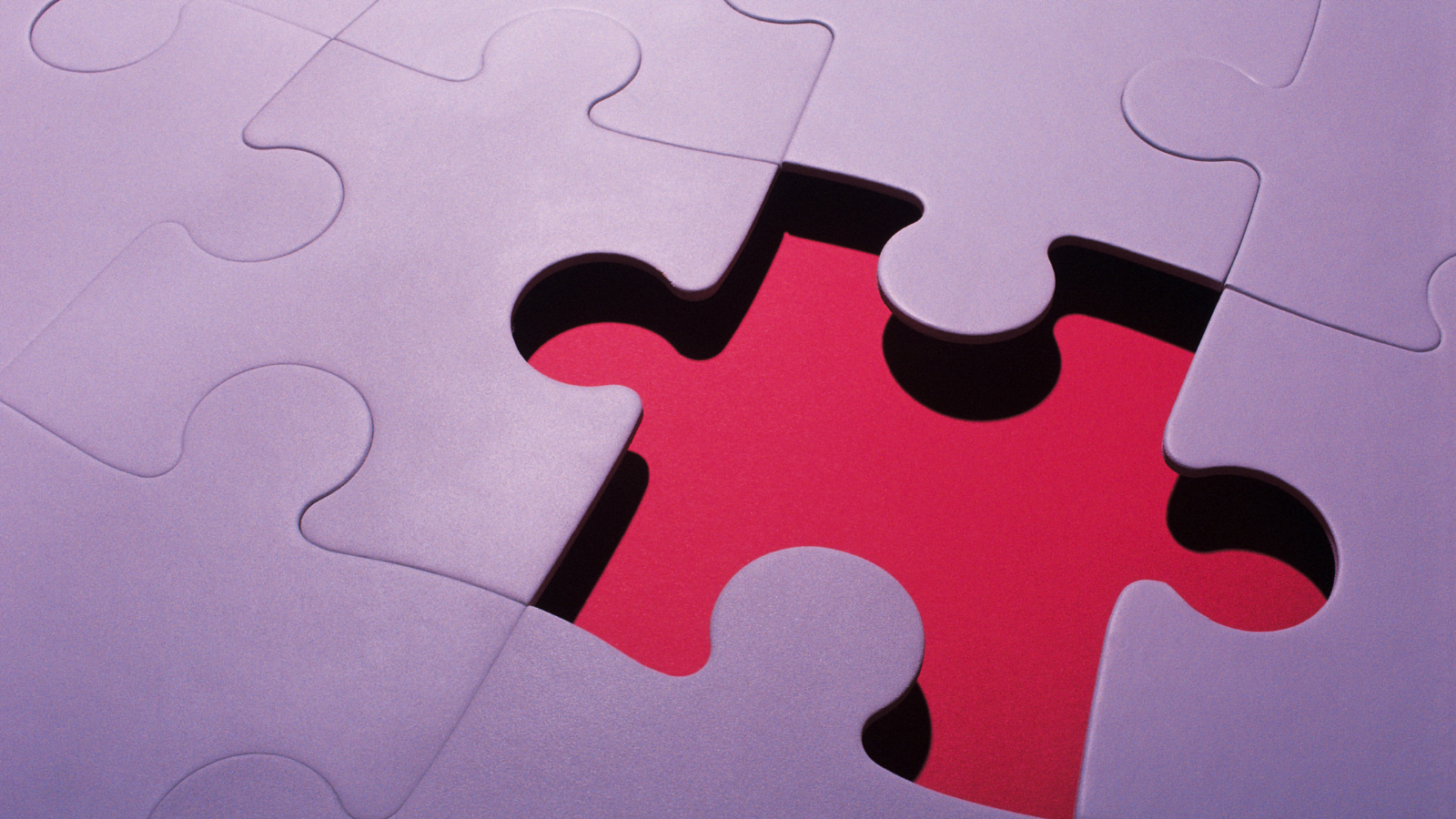 The Company ekosgen is a social and economic research consultancy. Part of the Growth Company Group we work for a wide range of clients in the economic and social development […]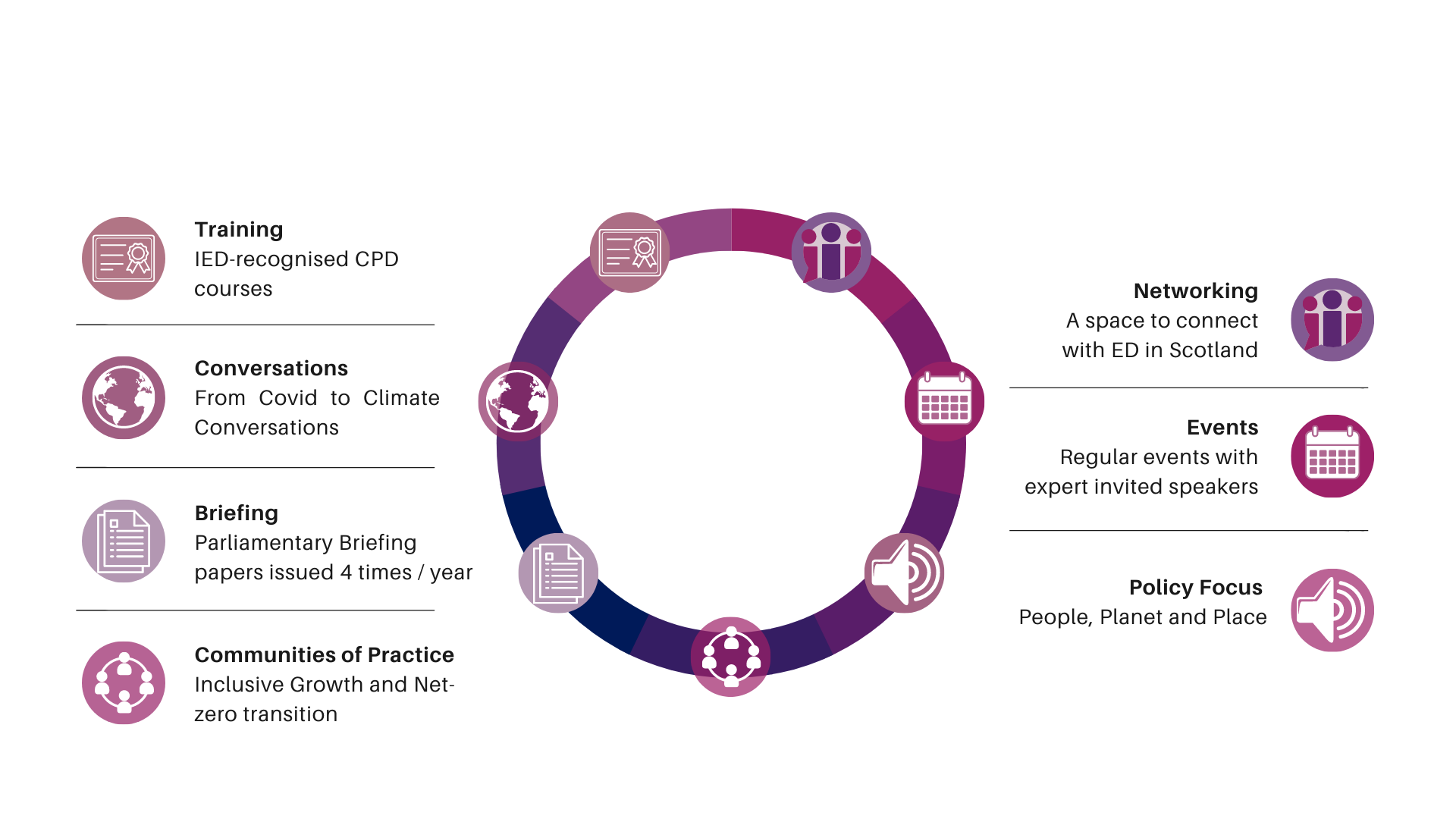 To all our EDAS members, I'm pleased to share with you EDAS's draft strategy for 2021-24.  This strategy is my first as Chair of this organisation and follows two development sessions […]
Part 3: 30 March (14:00-15:00)
Job advert: To lead and deliver an effective, efficient and competent programme of activity and projects in support of the development and implementation of Levenmouth Reconnected Programme. Responsibilities include input […]
As we emerge from the pandemic COP 26 will focus Scotland and the wider world's attention on what needs to be done by whom to achieve net-zero ambitions. We know the challenge is massive, but it's sometimes difficult to get your head round how big and in what time...