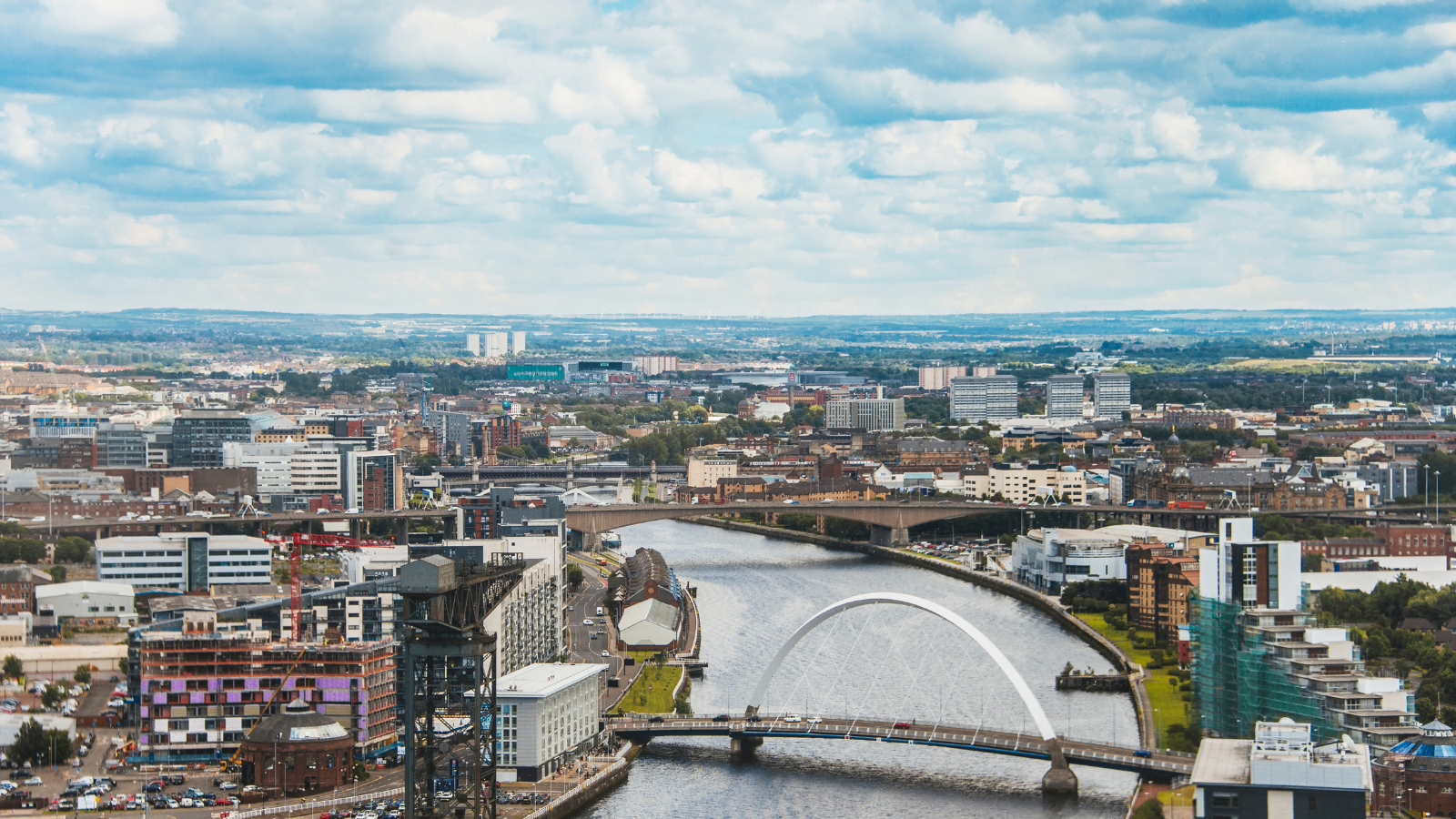 A community hub in Glasgow is seeking a new Chief Executive. The company acts in an enabling role assisting local community groups to deliver community services.
In this session on 2nd March, EDAS strategic partners discussed emerging economic development opportunities and the support planned to help fulfil net-zero ambitions. The session also provided the chance for EDAS to discuss our strategic plan for 2021 – 2023, which is under development and take on board our...
Part 4: 24th February (14:00-16:00) - Community Wealth Building Powers: Inclusive Ownership and Socially Just Use of Land and Property
Stantec currently looking for a Senior or Principal Planner to join their growing Planning team in Scotland. This is a fantastic opportunity to join an innovative and ambitious business with offices in the heart of Glasgow and Edinburgh.
Part 3: 27th January (14:00 – 16:00) – Anchoring Community Wealth Building
The story of BiFab, a fabrication yard that symbolised Scotland's hopes for a "just transition" from North Sea oil to offshore renewables yet went into administration at the end of last year, has salient lessons for Scotland's future.
As this is the season of goodwill and gift giving it might be an appropriate time to look at the role that trust plays in economic development.
Part 2: 15 December 2020 (13:00 – 15:00) – The Action Plan Process
No-one Left Behind is the Scottish Government's strategy to deliver more effective and joined-up employability support across Scotland. Following a stakeholder review, a Joint Delivery Plan was launched by national and local government in November.
At our eighth EDAS Covid Conversation (8th December), we discussed Innovation for Recovery.