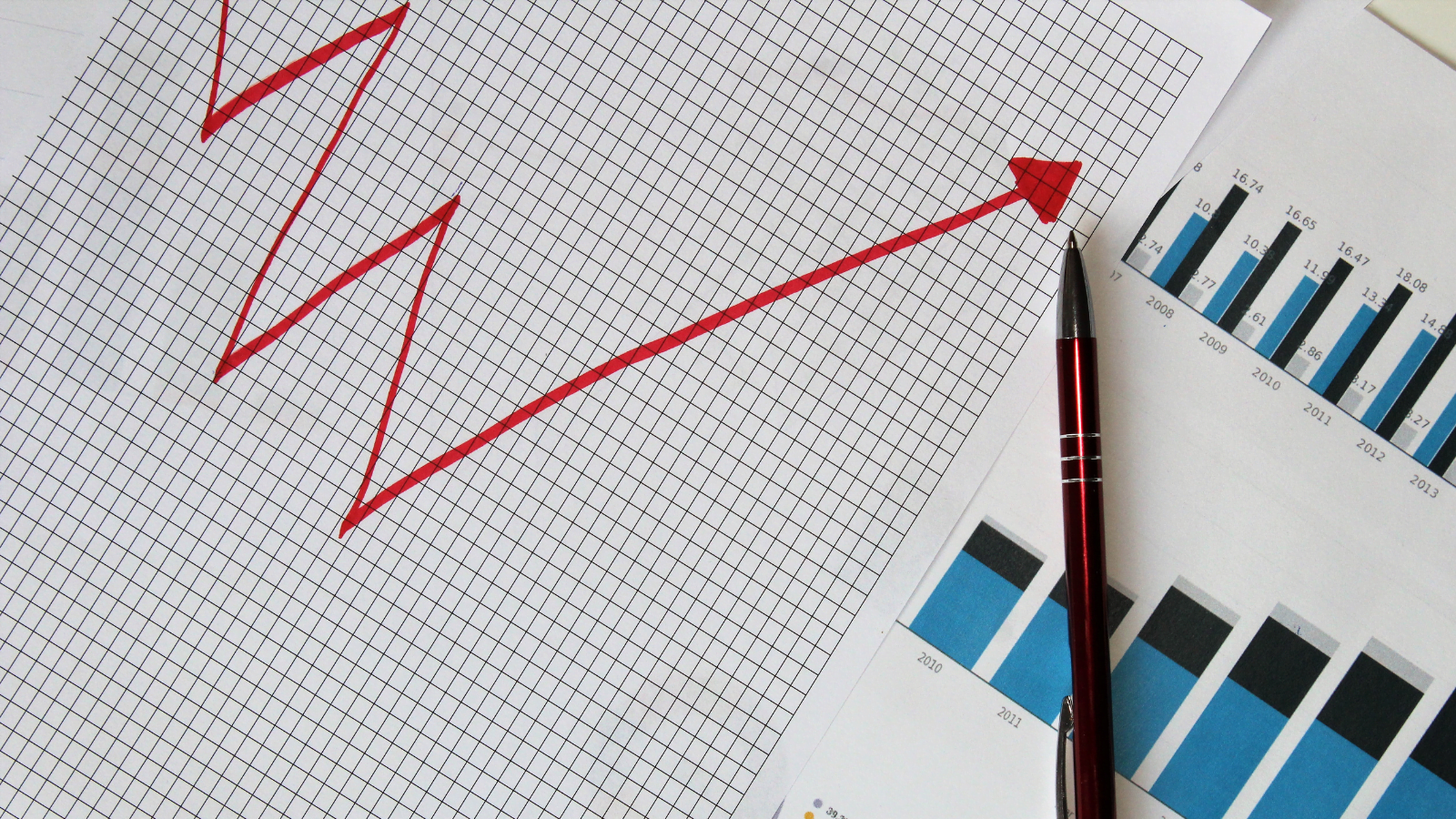 Vacancy: Economy Adviser, Fife Council
Job advert:
Fife Council have an exciting and challenging opportunity for an enthusiastic individual to join their team to support work in economic policy and research.  
Key tasks will include: 
Researching and interpreting economic trends; analysing the performance of the economy and specific sectors; and providing economic information.
Effectively communicate policy positions in written, oral and digital policy documents.
Research, investigate and produce reports, consultation responses and briefings on a wide range of economic and business related areas.
A link to the role profile is included at the bottom of the advert. You will find out more about the job and the type of person we are looking for.
The Person
Qualification requirements are SCQF level 9, which includes a Degree or equivalent in a relevant subject such as Economics, Geography, Planning 
Other essential skills and experience:
Experience in economic policy and research/information.
Excellent communication skills with a good understanding of the economic and political landscape.
Strong presentation skills and confident in dealings with others, including members of the public.
Ability to work under pressure and deliver quality outputs.
Experience of project management techniques and tools.
Further information and application: Fife Council
Closing date: Monday 31 May 2021
Proposed Interview date: W/C Monday 7 June 2021