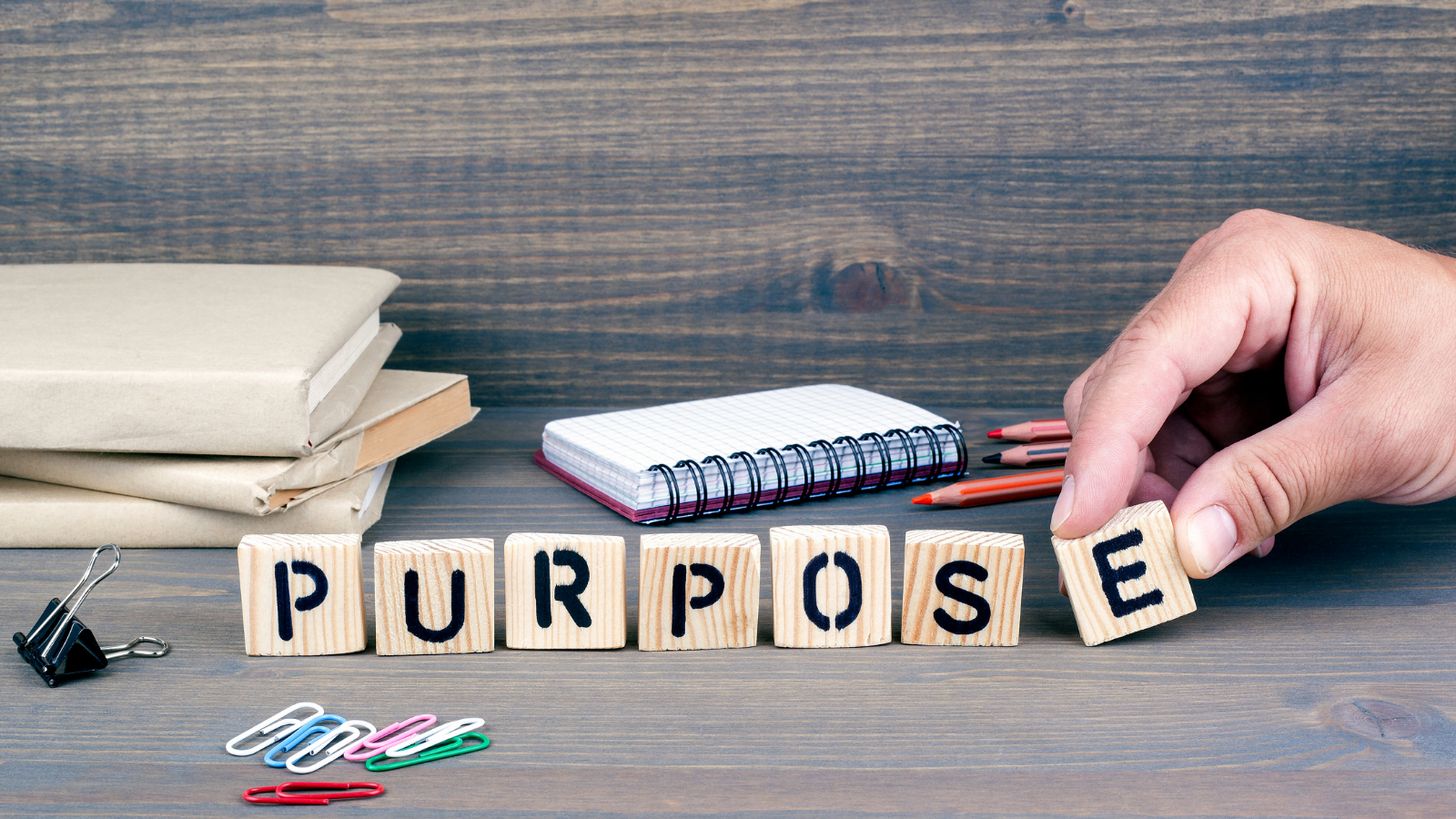 It's hard to recall a period more turbulent than the last few years. A global pandemic, Brexit, war in Europe, rising poverty, energy and food insecurity and labour shortages combine […]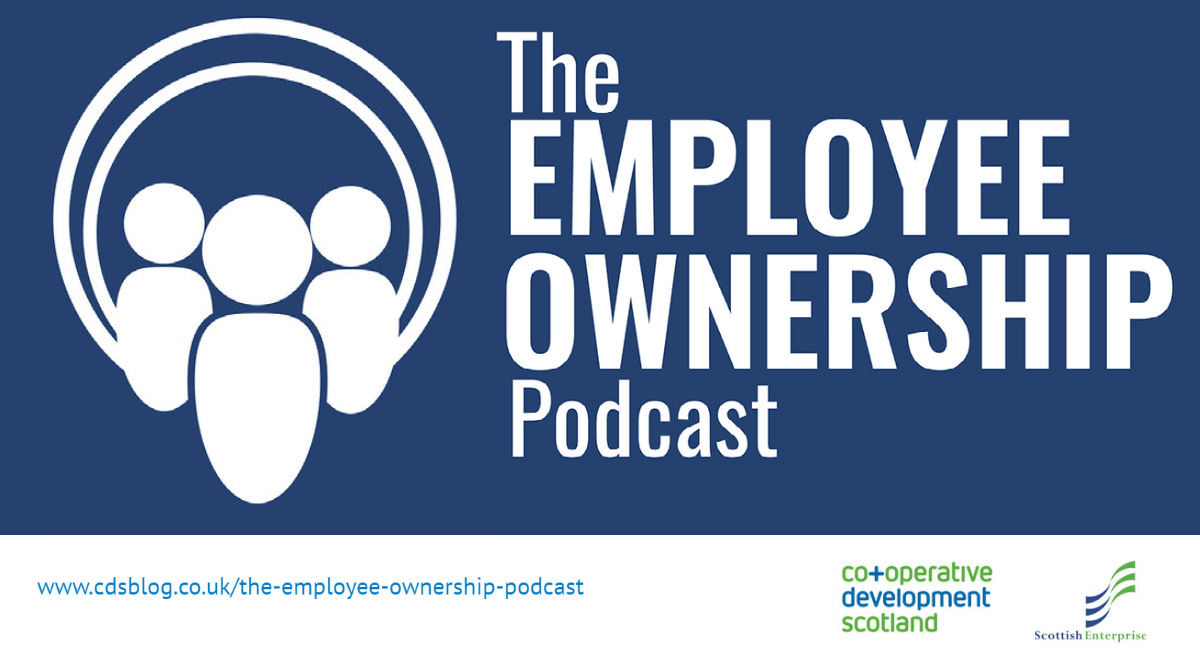 As the growth of employee ownership continues to accelerate, Co-operative Development Scotland have added 6 new episodes to its podcast series, The EO Podcast. Listen to these new episodes to […]
Even before the COVID-19 pandemic and associated public health crisis, Scotland was facing a raft of significant and seemingly intractable social and economic challenges. We need new thinking. New ideas. New ways of collaborating to solve shared problems. New types of evidence and insight. New solutions to deliver a fairer,...
We hear a lot about the 'new normal' these days. But what exactly does this mean? And do we all have the same interpretation?
Free market capitalism is the greatest source of prosperity the world has ever seen, but capitalism is on the verge of destroying the planet and destabilizing society.