To support the delivery of North Lanarkshire Council's 'Ambition Plan' for physical regeneration and growth, the Council wish to appoint a Project Development Co-ordinator as part of the Growth Team within Enterprise and Communities.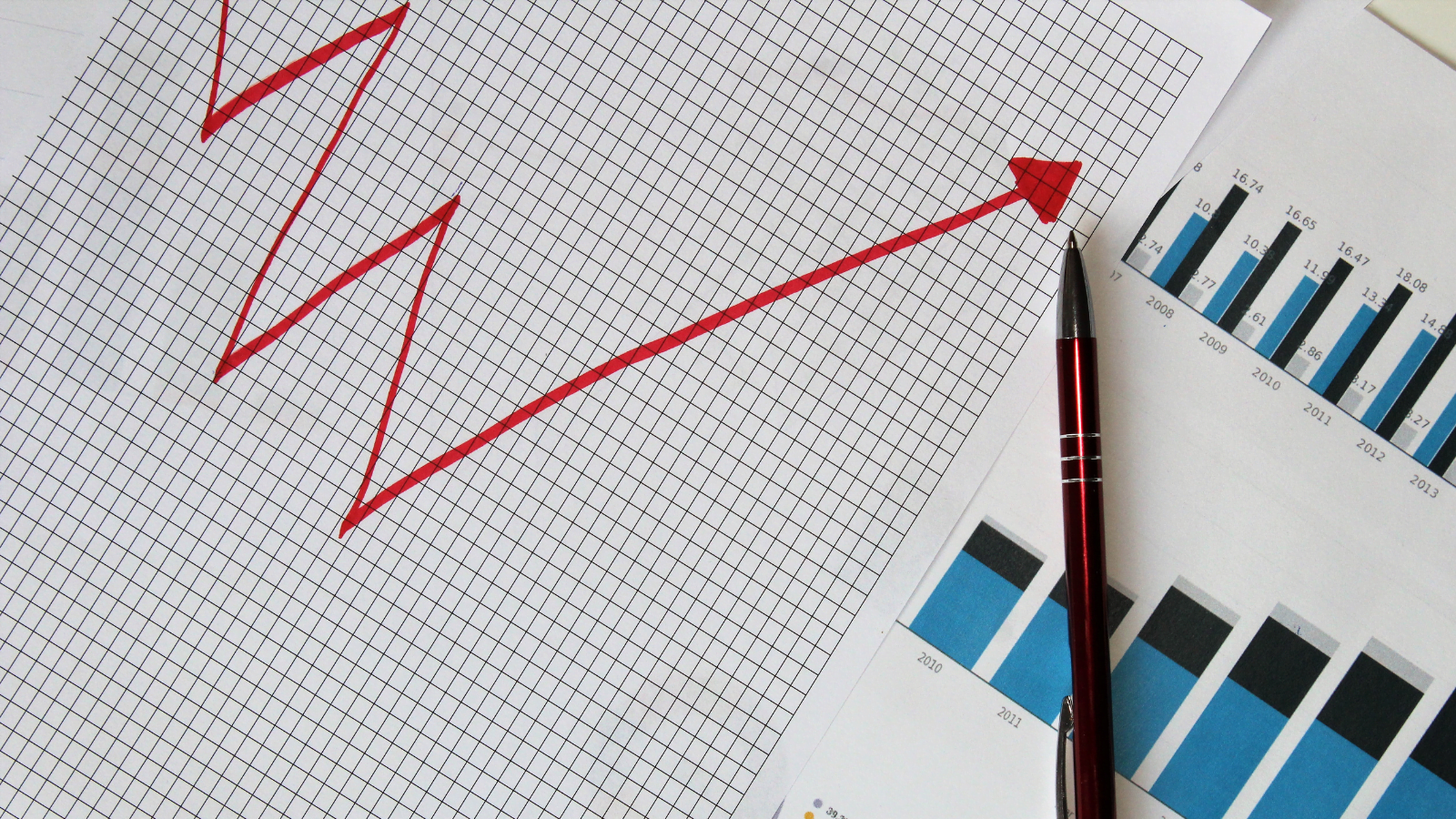 Key tasks will include:  Researching and interpreting economic trends; Effectively communicating policy positions; Research, investigate and produce reports, consultation responses and briefings.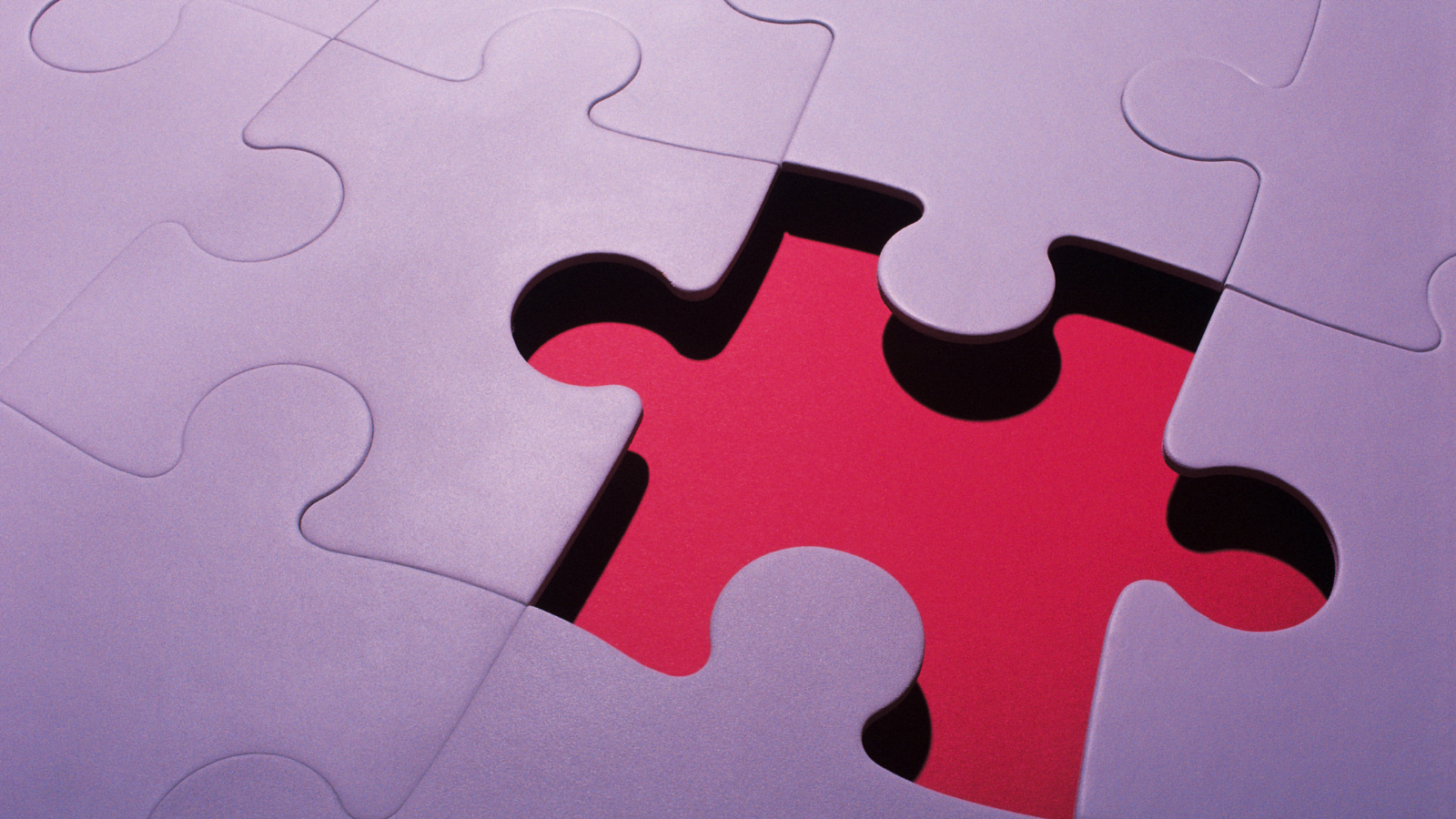 There has never been a more important time for the delivery of Employability services in Fife. With a focus on economic recovery, and delivery of a range of employability provision including No One Left Behind, Young Person's Guarantee and Kickstart, as well as skills training and delivery, this role...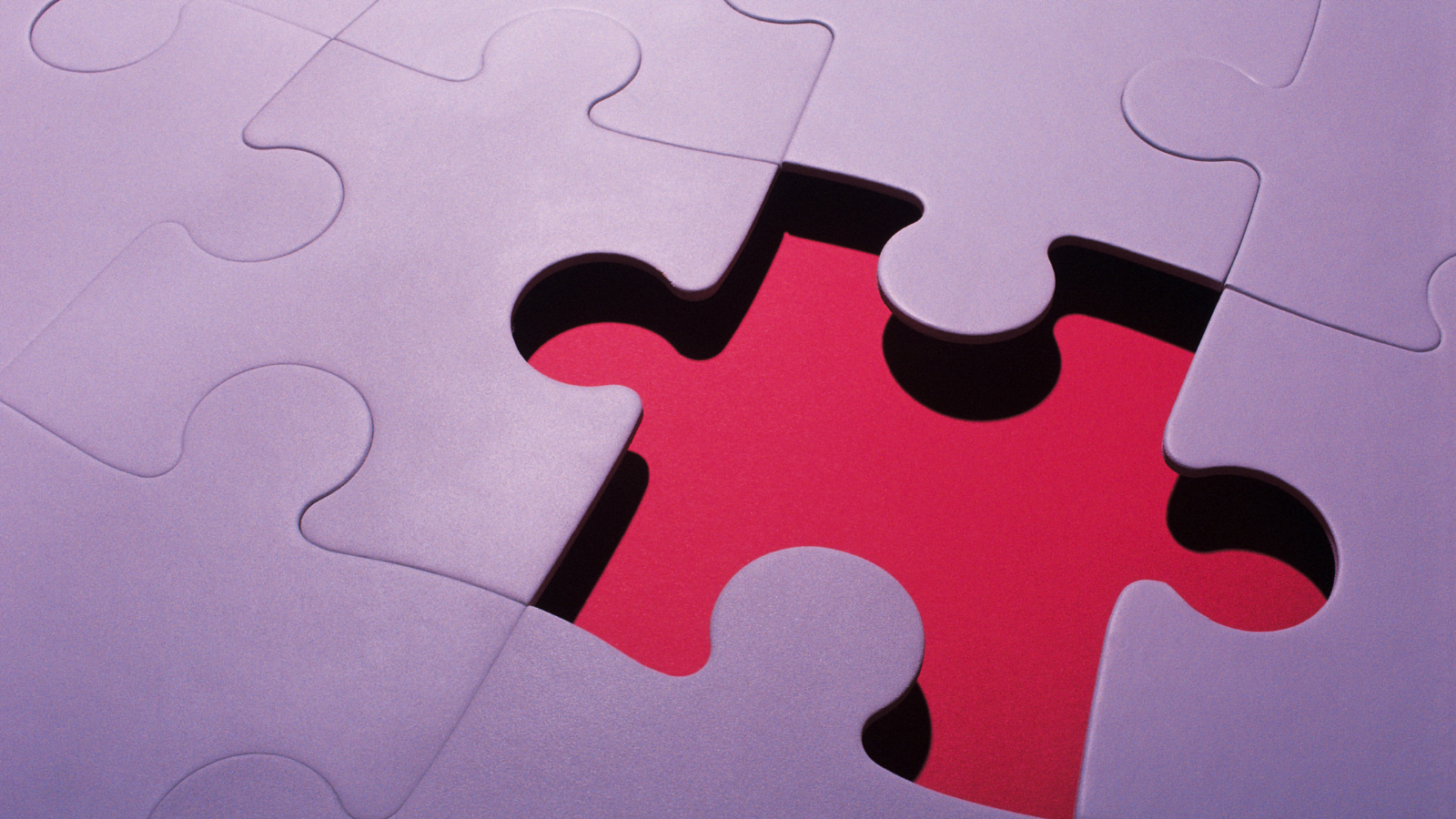 The Company ekosgen is a social and economic research consultancy. Part of the Growth Company Group we work for a wide range of clients in the economic and social development […]
Job advert: To lead and deliver an effective, efficient and competent programme of activity and projects in support of the development and implementation of Levenmouth Reconnected Programme. Responsibilities include input […]
Job advert: This is a critical time for the tourism industry and as we start to move towards recovery it will be ever more important to ensure that Fife is promoted as a […]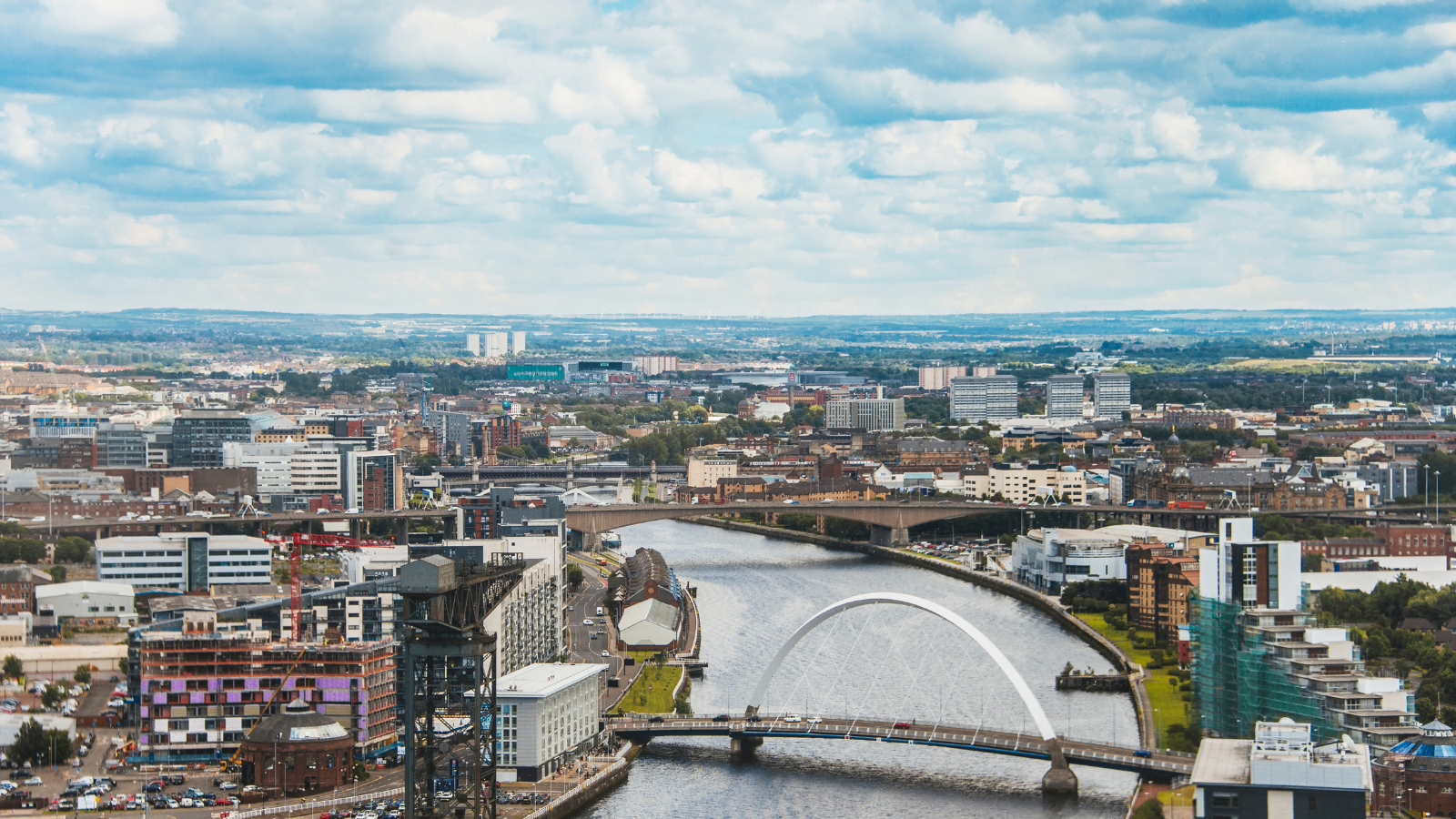 A community hub in Glasgow is seeking a new Chief Executive. The company acts in an enabling role assisting local community groups to deliver community services.
Stantec currently looking for a Senior or Principal Planner to join their growing Planning team in Scotland. This is a fantastic opportunity to join an innovative and ambitious business with offices in the heart of Glasgow and Edinburgh.
Closing date: 13th December. The role is to oversee and manage the delivery of the Forth Bridges Area Tourism Strategy delivery plan which aims to position the area of the bridges spanning the Firth of Forth as a unique tourist destination.